Poster Children
Pictures from the archives, more famous now than they were then! Use your archaeological detective skills to name and date these young tearaways!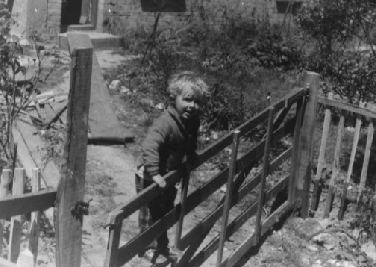 From swing to punk, this boy's got time to search for identity.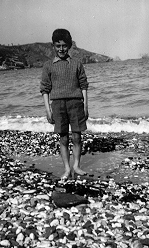 A career in the limelight and more colourful clothing beckon for this boy.

Can you identify them? Click here for more recent images!


Copyright © assemblage 1998