The reports are archived by the ADS.
Type and search a contractor and click 'Go' to view all available reports from that contractor or browse list of contractors here.
<! --- >
Results for Archaeology Warwickshire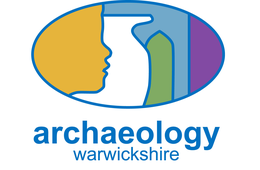 "We deliver cost effective archaeological and heritage service solutions to the private and public sector. Our experts in archaeological excavation and survey, historic buildings and landscapes have unmatched knowledge and experience of our core area. With over 30 years in this business, we can handle any size of project and we have all the pieces in place to deliver what you need on time and to budget.

Warwickshire Museum Field Services became Archaeology Warwickshire in 2010; reports associated with Warwickshire Museum Field Services can be found on the Warwickshire Museum Field Services contractor page."
Click on the title of the document to see more details and use the file type link to go straight to the report. Where multiple files exist for a report, you will need to go to the full details page in order to access the files.
Cite this report listing using this URL: http://archaeologydataservice.ac.uk/archives/view/greylit/browse.cfm?unit=Archaeology Warwickshire