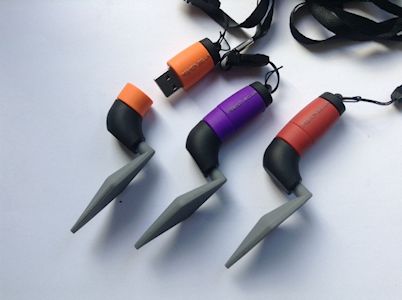 For over 20 years, Internet Archaeology and the Archaeology Data Service (ADS) at the University of York have been internationally recognised for our high, open standards, innovation and best practice in archaeological publication and digital archiving. Free, open access to archaeological research and data offers significant and enduring academic, professional and social benefits.

Internet Archaeology and the ADS provide access to a broad range of international archaeological research and its underlying data. This is the most effective way of ensuring that such research can be integrated and built on to further knowledge of our shared human past.

Although many have access to funds via their research sponsors to cover an article or deposit charge, there are other researchers for whom funding is simply not available despite research quality and whose digital data is potentially at greater risk.

The Open Access Archaeology Fund was established by the Archaeology Data Service (ADS) and Internet Archaeology with the specific aim of supporting the publishing and archiving costs of researchers who have no means of institutional support.

The funded archive link on the left lists all the archives that have received funding from the Open Access Archaeology Fund. You can also see which Internet Archaeology articles have been supported by the fund on this dedicated page.

You can find out how to support the fund by pledging a recurring or single gift here.