Introduction
Wessex Archaeology, in collaboration with the Archaeology Data Service and in partnership with the historic environment services of Wiltshire County Council and Hampshire County Council, Hampshire Museum Service, Wiltshire Heritage Museum and Salisbury and South Wiltshire Museum, has used digital photography as the sole means of producing a photographic record of selected historic environment projects in the two counties over the last year.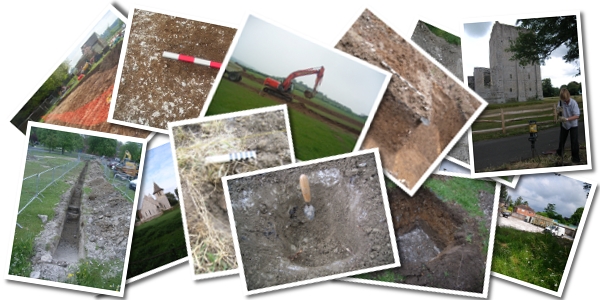 This trial was initiated in recognition that analogue photography is a diminishing technology and that digital photography and associated technologies bring many benefits especially in terms of accessibility.
This outcome has been achieved through the creation of this digital photograhic archive service by the ADS, which also secures the long term preservation of the photographic archive. This service is integrated with OASIS, which presents project information in the normal manner, but also provides access to the digital photographic dataset where uploaded images can be searched, browsed and downloaded via this online image archive. There is scope to enhance and develop the service in the future but it already achieves a level of accessibility to project photographic images that was unachieveable with analogue photography. It provides the means by which the use of digital photography can become the standard for historic environment projects.