COLLABORATE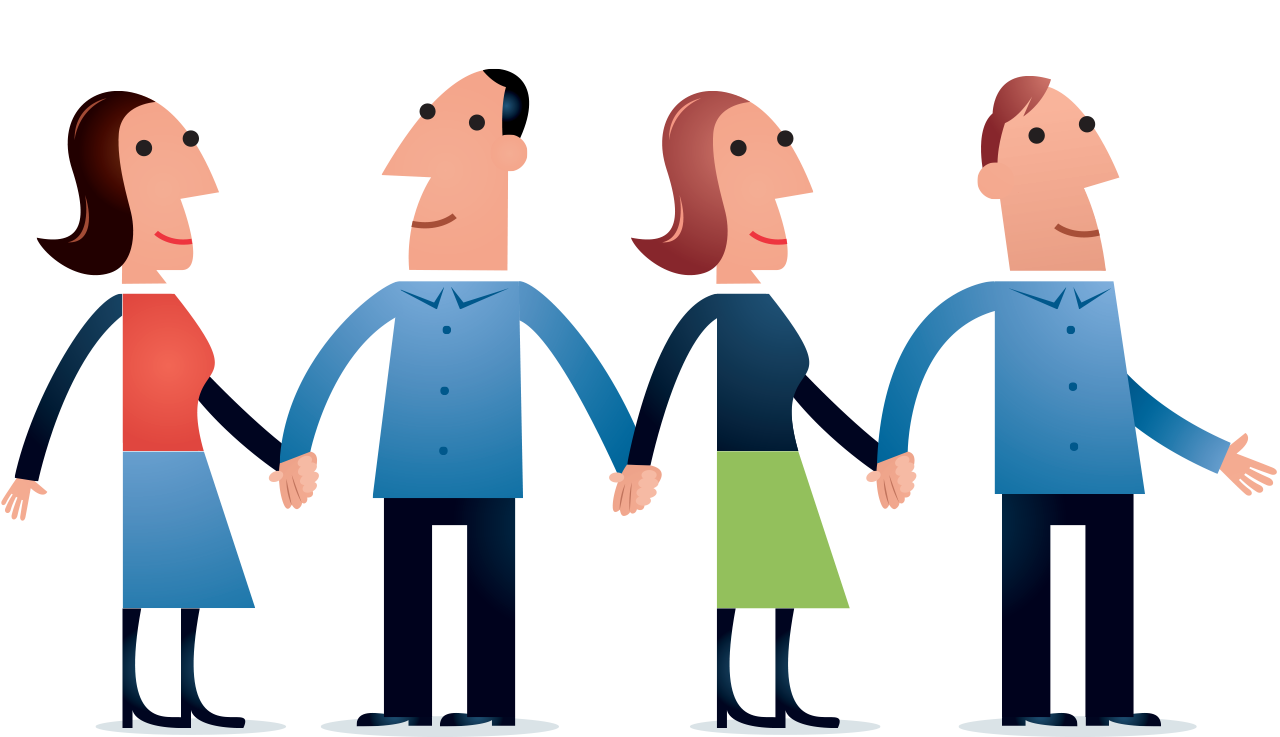 The ADS has been a partner in numerous large UK and international research projects. For projects generating large volumes of research data, there are significant advantages to bringing on board the ADS as partner with an established and proven track record in data management, preservation and dissemination.
The ADS is always happy to explore research partnerships within our area of existing expertise, and to carry out new research related to our sector. Please contact us if you want to explore a collaboration.
International Collaboration
The ADS has considerable experience as an international research partner with funders such as Andrew W. Mellon Foundation, the National Endowment for the Humanities, and the European Commission. European Commission focus areas (funding streams) where the ADS has worked as a partner include, Horizon 2020 Infrastructure Development (E-RIHS), Horizon 2020 Research and Innovation (ArchAIDE), EU Culture (NEARCH, ACE), EU Competitiveness and Innovation Framework (LoCloud) and ICT Policy Support (CARARE). You can find out more about our past research projects here.
UK Research Collaboration
The ADS has been a partner in numerous large UK-funded research projects.
Including your project in a nationally and internationally recognised resource for archaeological data also increases the exposure of projects to relevant audiences, increasing the likelihood of discovery and re-use, a recognised and desired outcome for project funders including Research Councils, the Heritage Lottery Fund, and National Heritage Agencies.
Grant Applicants