Words of wisdom brings together the 'Five Books' that have influenced three archaeologists over the years and our intimate 'Twenty Questions' interview probes the minds and pocket contents of two 'willing' volunteers!
---
Five Books
With the long winter nights ahead, we ask Paul Buckland (Sheffield), Pat Wagner (Sheffield) and Tim Ingold (London) to write about the Five Books -- and their authors -- they would most like to spend an evening with. Scandinavian legends and Umberto Eco, ecology and sociology; what these archaeologists share is a passion for the excitement of dusting off an old tome and the moments of respect and revelation gained from reading outside one's own discipline. Get those book tokens ready!
Twenty Questions
In this issue, we ask Alex Woolf (Edinburgh) and Dawn Hadley (Sheffield) to subject themselves to our 'Twenty Questions'. Fashion quirks and fieldwork food, we delve into some field fantasies to curdle the blood and ask them to reveal their worst habits and greatest influences!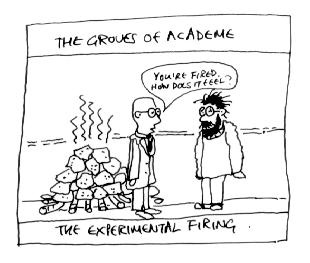 © assemblage 1997

Go on, e-mail assemblage today!
---
© assemblage 1997