Historic England and the ADS are excited to announce the initial launch of the Unpath'd Waters portal. This portal allows users to, for the first time, search a shared and cross-searchable online catalogue of marine data from across the UK. 
To access the portal please click on the logo below:

The Unpath'd Waters portal is based on the infrastructure of the European Ariadne Portal and allows users to search by three parameters 'Where', 'When' and 'What'.
Where – Using the map viewer users can search geographically or use the filter menu to type in a specific place name.

When – By using the timeline, users can specify a specific year or search by a range of dates. 

What – The word cloud search allows users to search by a specific term, such as 'wrecks'. This terminology is a controlled vocabulary that is based on the

Getty Arts and Architecture Thesaurus.
For more details about how to use the portal please see the portal guide available via this link.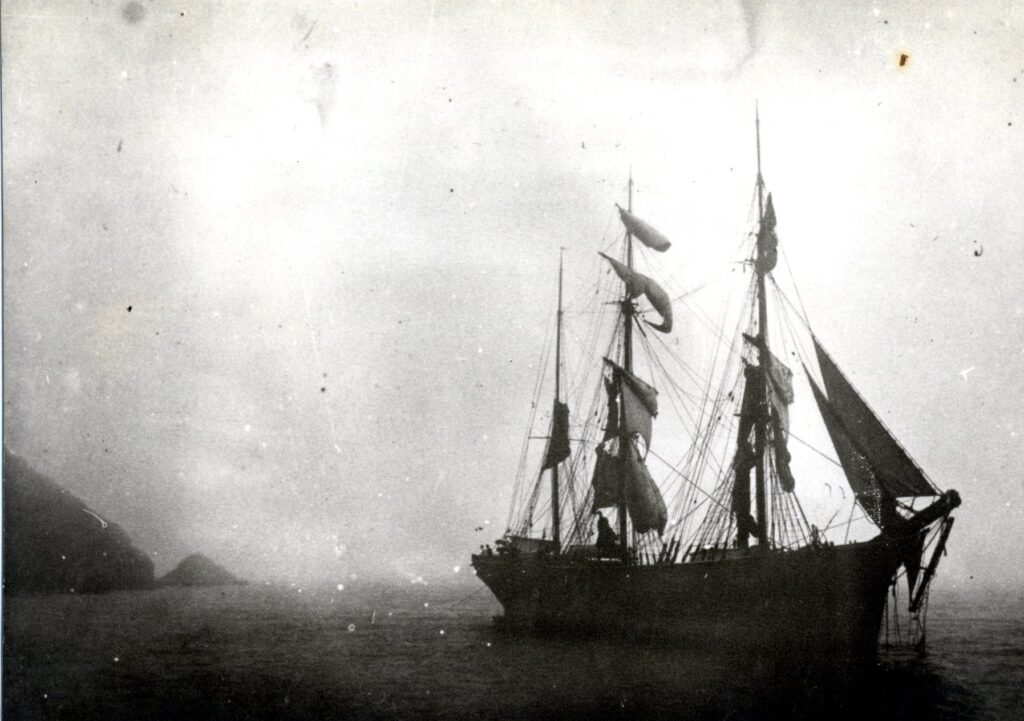 The portal is currently still under development and as such not all UK maritime heritage data is currently available. Further updates will be added to the portal over the next couple of months. 
The data delivered through the portal represents a static representation of the datasets that it draws from, which means that information is periodically updated rather than drawing from a live feed of information. As such the information represented in the portal may not be up to date. Please see the 'about' page of the website for more information.
We are always exploring new ways to improve our resources. Please visit the portal, explore and then let us know what you think. Please get in touch with us at help@archaeologydataservice.co.uk if you have any comments or queries.