At the best of times starting a new job can be a nerve-racking experience. So starting a new job during a pandemic should therefore be worse, right? However, from the moment I was interviewed virtually for the position of User Support Assistant at the Archaeology Data Service (ADS), I felt at ease and welcome. It has been a long time since I've interviewed for any job role having been in my previous role for ten years, and I have never interviewed virtually so it was a surreal process all round. However, there was nothing to worry about as before I knew it, I was offered a position as User Support Assistant here at the ADS.
I must admit, starting my new role in a pandemic has been strange as I have had to meet the ADS team, HR and other University members of staff virtually. Although during my first few weeks I was lucky enough to have the opportunity to meet some members of the team in the sunshine outside Kings Manor and my fellow new starters on campus for a coffee which proved that they do exist beyond a screen! I needn't have been worried though as despite all of my induction and subsequent training sessions being online it hasn't made my inclusion in the team or the effectiveness of the training received any less. Everyone has been so friendly, approachable and supportive.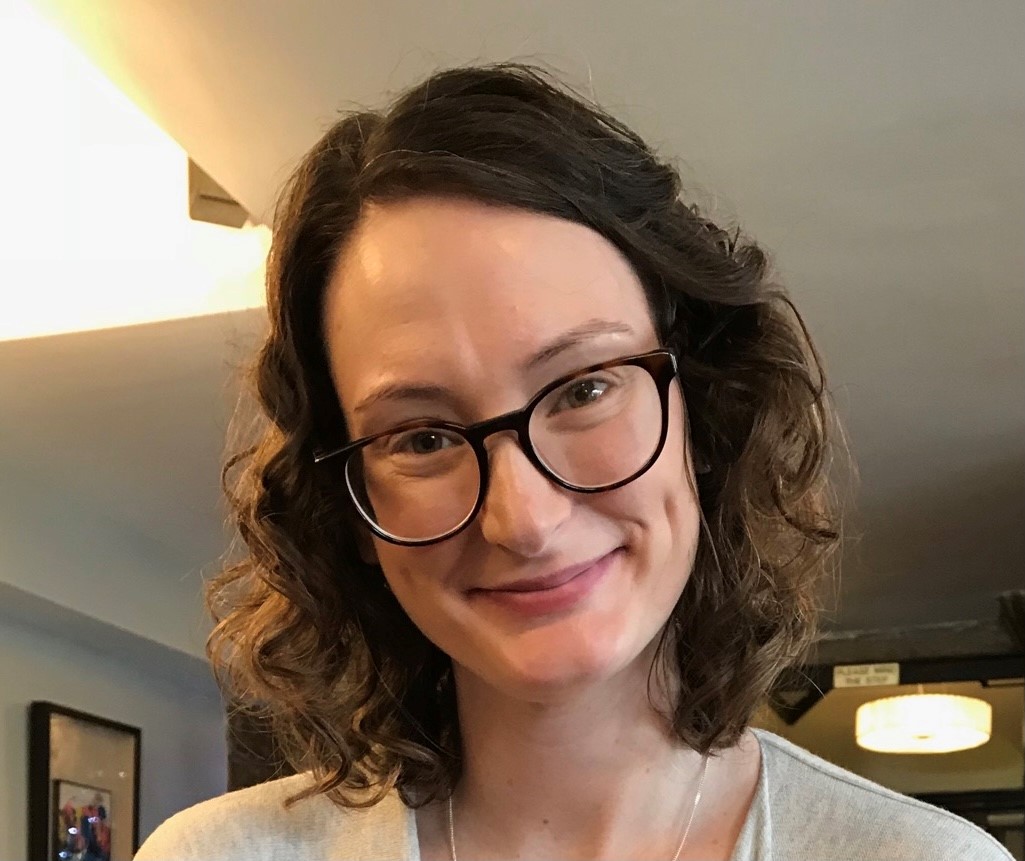 Other elements of my training so far have included providing costings for the deposition of geophysics data which has involved learning the basis of the ADS costing workflow. I've also been learning the ropes of managing the ADS social media accounts, with a view to running these in the future. I have also been lucky enough to be involved in a new project involving various organisations to look at the engagement of audiences with archaeology. This has been such an interesting opportunity and has given me the chance to engage with other professionals from other organisations.
I am looking forward to seeing what my career with the ADS holds in the future, especially in terms of the opportunities it is giving me to build relationships and interact with ADS users and other members of the archaeology community.