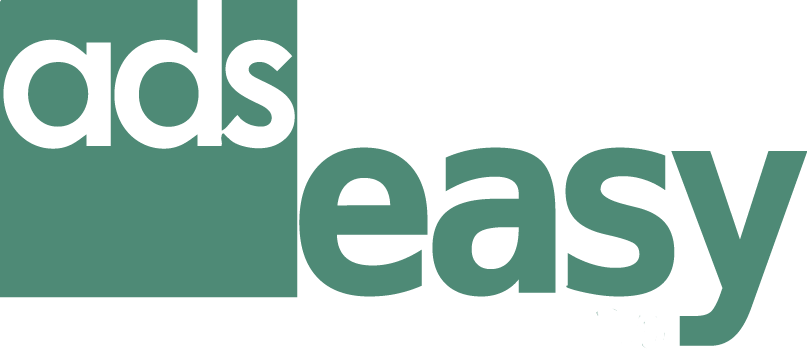 Please note that ADS-easy was updated on 29/04/2019. If you have any problems, or notice anything that does not work correctly, please let us know via the ADS helpdesk (help@archaeologydataservice.ac.uk). Thank you for your patience.
ADS-easy is a faster way to deposit small to medium-sized project archives.
ADS-easy will allow:
depositions that include certain data types (i.e. databases, documents and reports, geophysics, GIS, maps and plans, photographs and images and spreadsheets)
files found in the list of accepted formats
files with a maximum size of 100MB
deposits with a maximum of 1000 files
a geophysical survey of less than 50Ha
If you are uncertain about whether you should use ADS-easy please contact us and we can talk to you about the options. Find out more about ADS-easy.
Browsers
Please note that this site works best with the Firefox, Chrome and Safari browsers.
Help
For more information about using ADS-easy, help with using ADS-easy and frequently asked questions please click here.