On the final day of the Festival of Archaeology, we would like to highlight an archive that was a recipient of the Open Access Archaeology Fund back in 2019 – a collection of digitised archival photographs taken during archaeological investigations conducted by the Italian Archaeological Mission of the then 'Istituto Universitario Orientale', Naples, at the site of Naqada, Egypt, in the 1970s and 80s.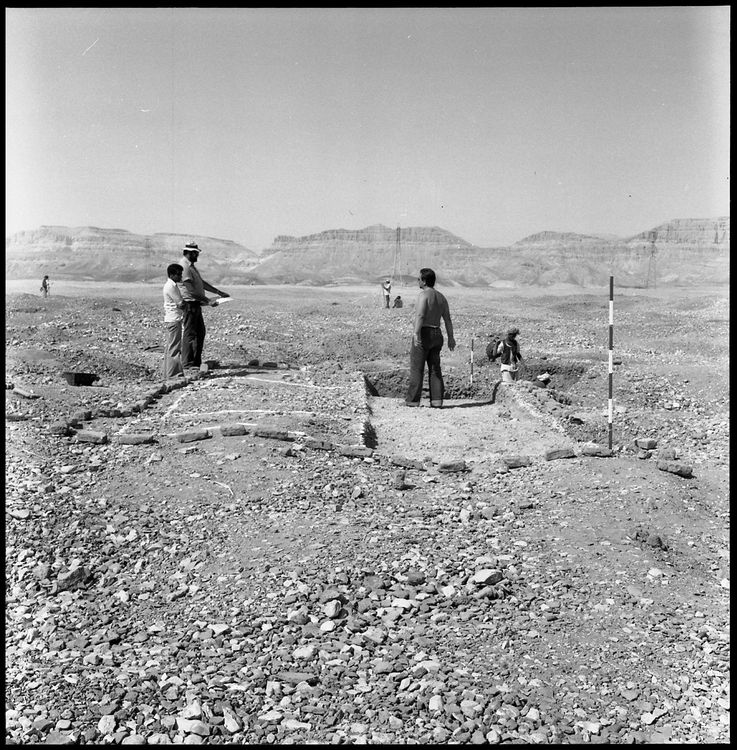 Naqada, or ancient Nubt, is located in Upper Egypt, approximately 32 km north of Luxor, on the west bank of the Nile. The site is best known for its extensive cemeteries dated to the 4th millennium BC, discovered by W.M. Flinders Petrie at the end of the 19th century. Between 1977 and 1986, archaeological investigations of the Italian expedition focused on the corresponding settlement remains, which offers a unique glimpse into activities of the community in this crucial period of state formation in Egypt. A number of publications were produced as part of this fieldwork, which are listed here.
This archive was compiled as part of the 'Naqada Publication Project', which was led and coordinated by Grazia A. Di Pietro. Funding was obtained from the Open Archaeology Access Fund to archive this dataset with the ADS.
Grazia A Di Pietro, Elena D'Itria (2019) Photographs from the archive of the IUO Italian Archaeological Mission to Upper Egypt (1977-1986) [data-set]. York: Archaeology Data Service [distributor]

https://doi.org/10.5284/1056618

 
The Photographic collection that comprises this archive is sourced from a collection of photographs that were taken as part of the original excavations and digitised as part of this project. The photographs have been organised into the following categories that showcase the archaeological and historical landscape, as well as the fieldwork and the region.
Landscape views

Site views

Monuments and archaeological features

Archaeological fieldwork

Artefacts

People involved in the fieldwork

Local life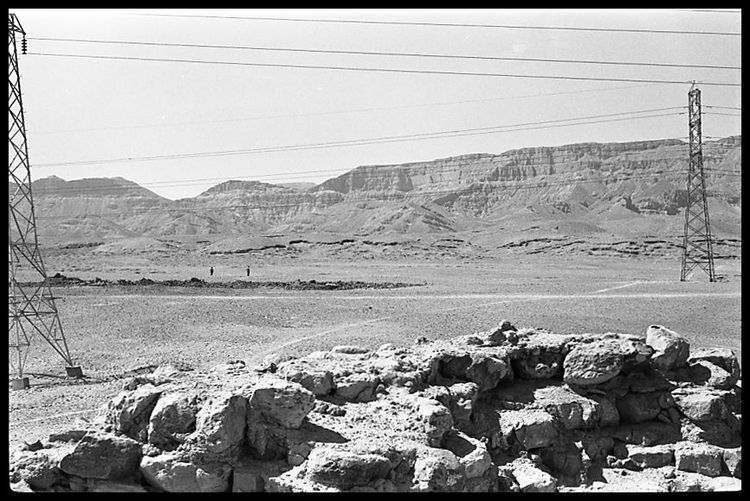 When asked recently about their experience with the fund, Grazia A. Di Pietro, the lead author of the dataset stated:
"In 2019, the Open Access Archaeology Fund generously supported the deposit into the Archaeology Data Service, University of York, of a digital photographic collection produced by previous, field- and archive-based, research concerning the archaeological site of Naqada, in Egypt. I found the application to the fund very straightforward and the fact that the sum awarded was transferred directly from the OAAF to the ADS made things much easier. More importantly, the grant enabled the construction of the interface web-page of the digital archive, facilitating the exploration and re-use of the digital images deposited in ADS – something which would not have been possible to fund otherwise."