Just a quick blog to let everyone know that Tim and colleagues from the ADS will be at the CIfA conference in Leeds later this month.
There will be new information on the OASIS redevelopment project available from the ADS/Internet Archaeology stall, including some new promotional material .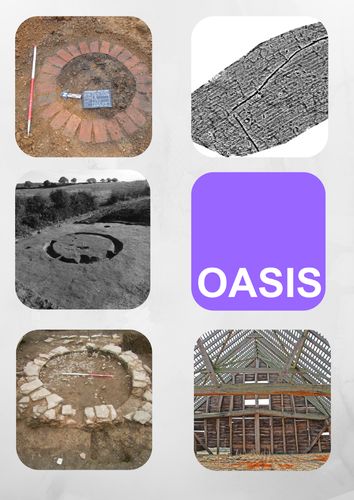 Please come and say hello, we're more than happy to answer any questions about what's going on with the project. Tim will have a laptop, so (wifi permitting) he'll be able to show you the current form as it stands!