The redesign of the ADS website includes a dedicated 'Help and Guidance' section that amalgamates all of the detailed information and instructions that the ADS produces and updates on a regular basis. We listened to our users who found it difficult to navigate the guidance pages on the old website and we have reorganised this guidance and stored it in a single location. Below are a few highlights of sections that you may be familiar with (albeit new and improved) as well as some new resources. 
Our resources can help a wide range of user groups – check out below for a list of guides selected for you!
ADS depositors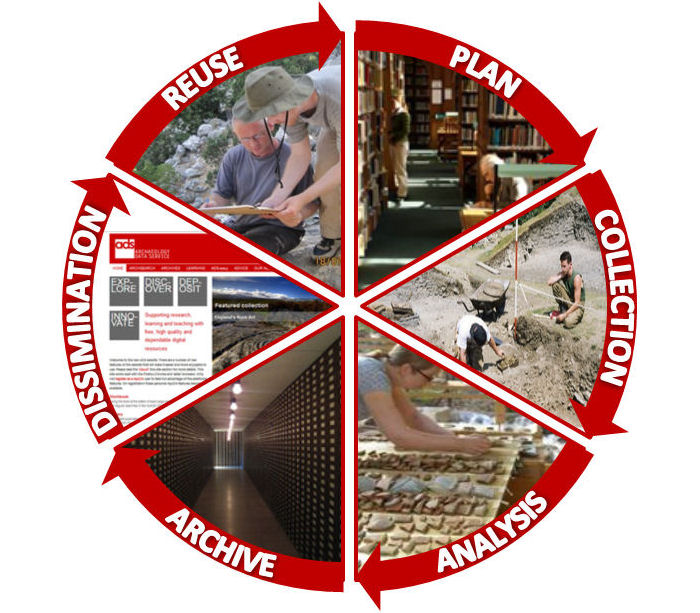 New to archiving or the ADS?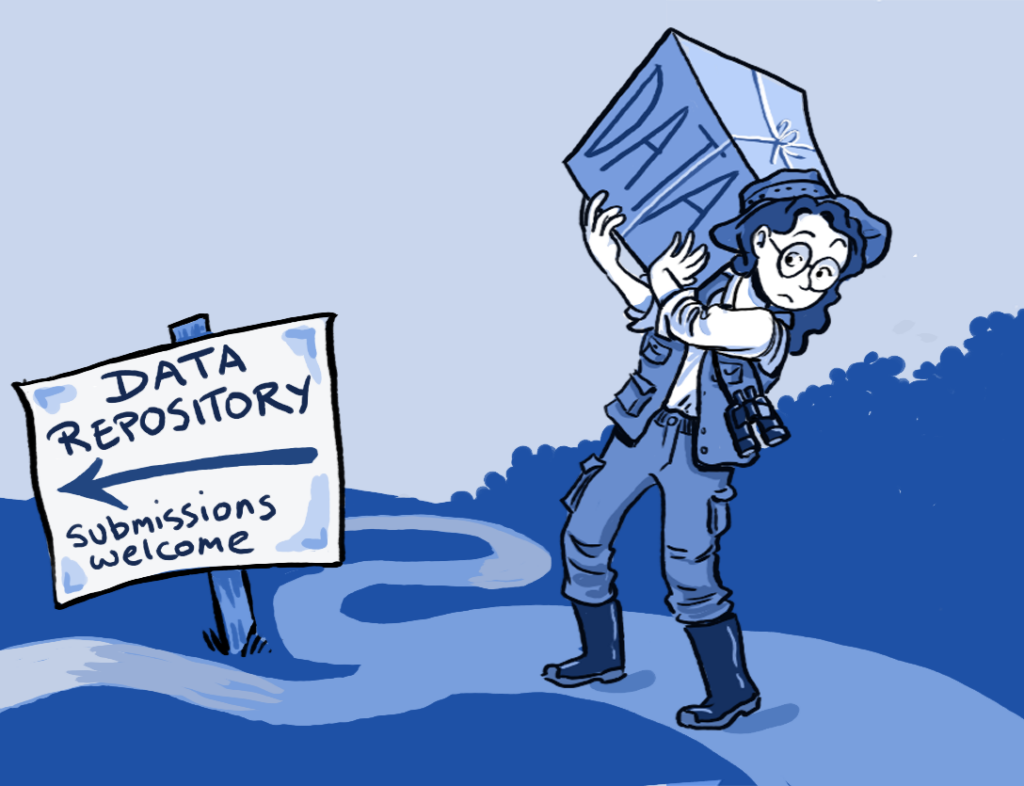 Academic researchers 
Primary and Secondary education teachers
Historic Environment Record Officers
Open Archaeology enthusiasts

Thoughts?
As always we at the ADS are looking for ways to improve our resources and the information that we provide. If you've had a look around this new section of the website and have any thoughts or comments then we would be interested in hearing from you. Please get in touch with us at help@archaeologydataservice.co.uk