Peter McKeague, Historic Environment Scotland
Historic Environment Scotland are holding a one day event 'Doing more with data' on Monday 28th October at John Sinclair House, 16 Bernard Terrace, Edinburgh. Supported by The Royal Society of Edinburgh, the event explores how we can make data work more efficiently in a collaborative environment.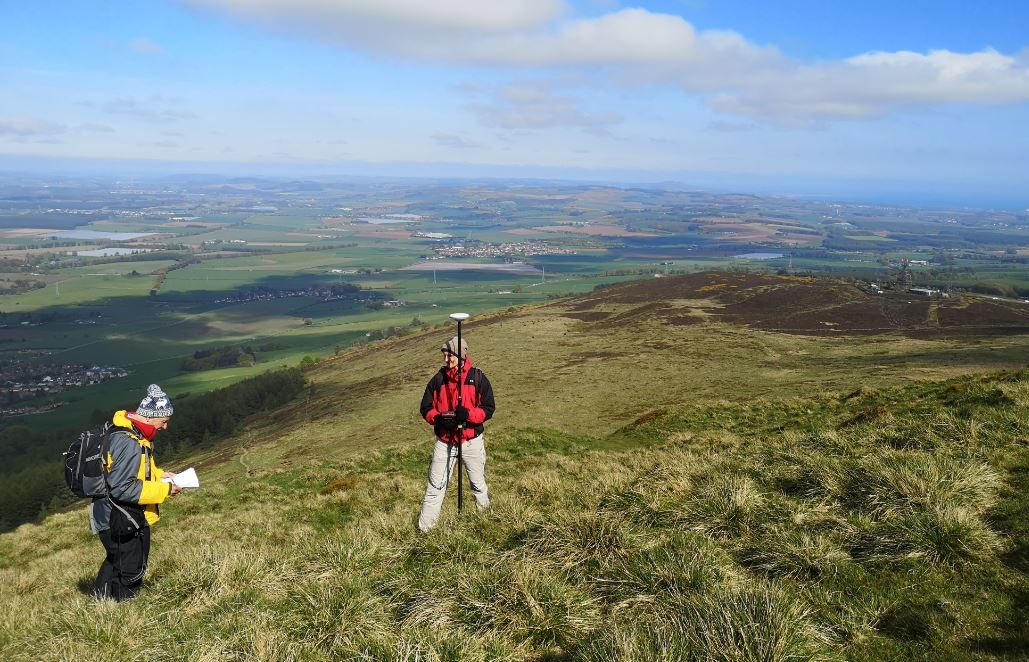 Come along to hear how redevelopment of the OASIS form is progressing and our plans for release in Spring 2020. Redeveloped in partnership with Archaeology Scotland, the new form brings together the existing Discovery and Excavation in Scotland and OASIS forms into a single application. Amongst many new features, a new location module will greatly improve the quality of geographic information reported through the form and encourage users to upload their own boundary files straight into the map. Read more about that work here.
Find out about how the regional research frameworks are progressing in Scotland and discover how reporting your fieldwork through OASIS can help update the questions posed by the research framework panels. A short demonstration will demonstrate the use of the Research Frameworks module within OASIS (see below for a screen grab of current development version), which will allow users to pick from a geographically relevant list of questions their project informs. In turn, this allows the relevant Research frameworks panel to see which new projects are helping contribute to informing their questions.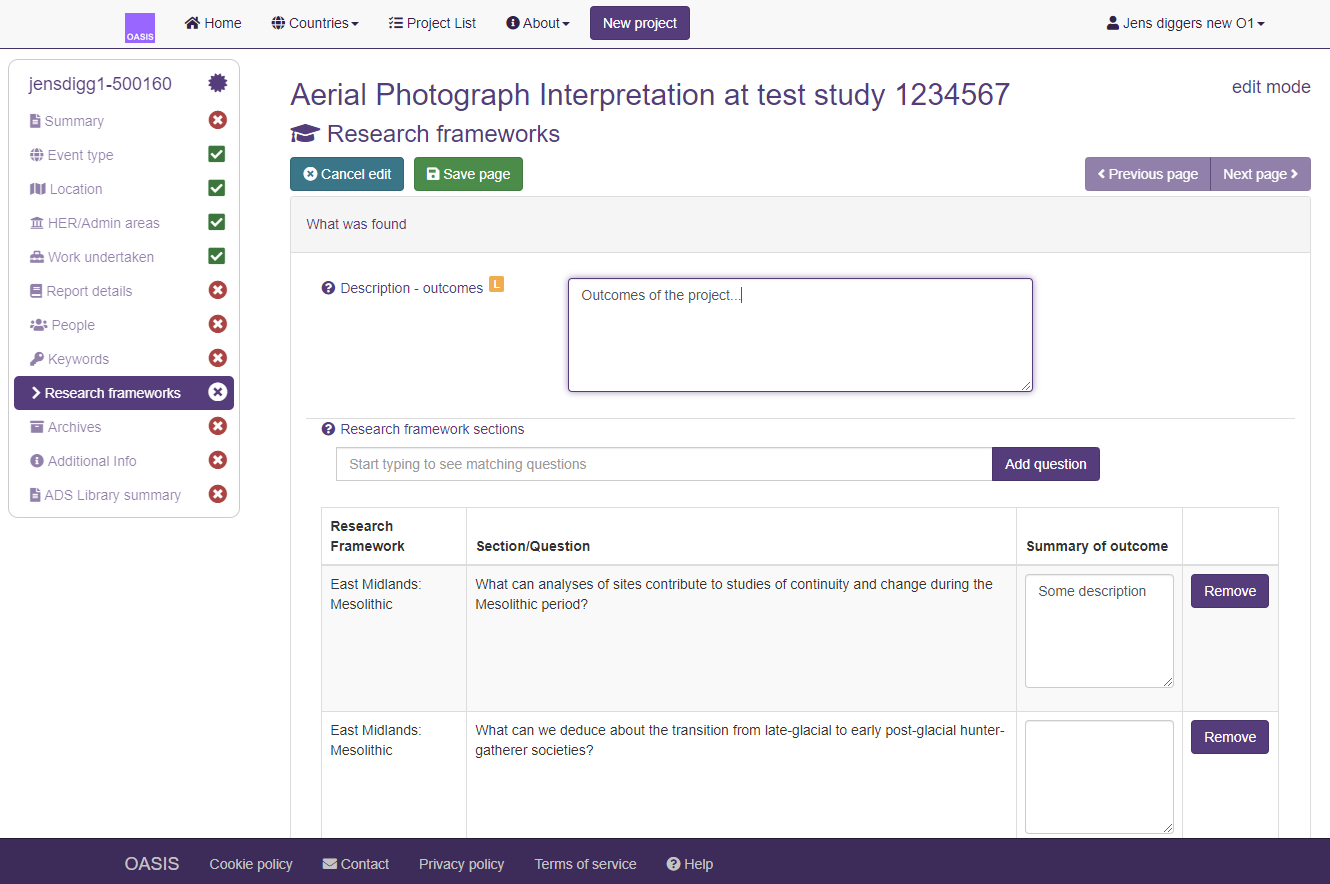 The afternoon will explore the opportunities offered by digital data, challenging archaeologists to so much more with the digital data they create beyond a site plan fossilised in a pdf project report. Following an update from HES archives, further presentations will explore novel uses of data including how machine learning is transforming how we work. The House Age Project transforms scanned copies of historic OS maps into reusable vector maps. Read more about the project here. The afternoon ends with an update on working with Airborne Laser Scanning data and the potential of automated feature recognition.
Please register by Monday 21st October through Eventbrite.