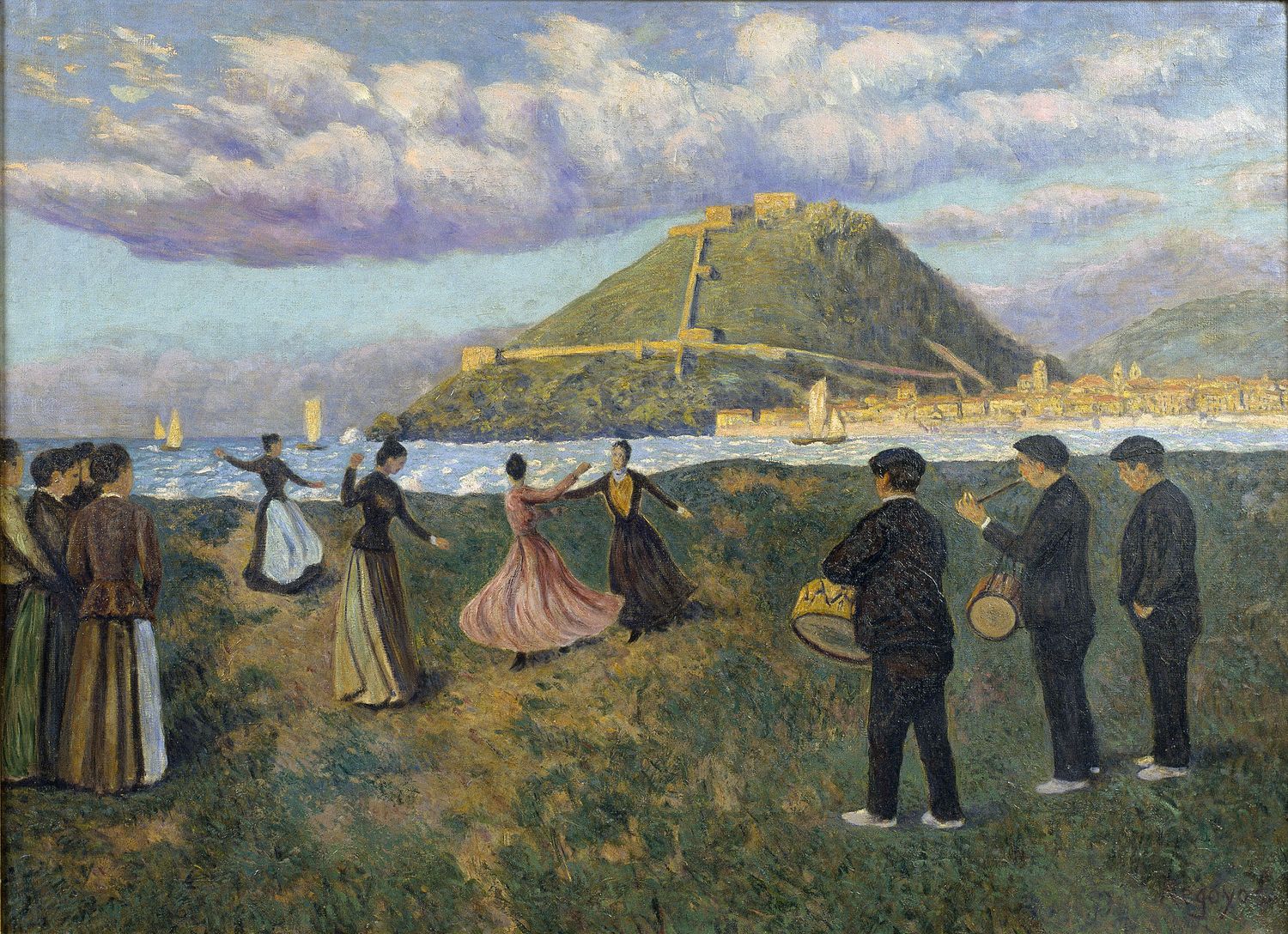 We're happy to annouce that after much work, with the support of funders Historic England and Historic Environment Scotland, we have a new OASIS system coming online!
This is the fifth iteration of the OASIS form; it began life as a pilot/concept in 2001 and was last updated in 2007 when OASIS was expanded to cover Scotland and a further module
to record fine detail of geophysical surveys (OASIS IV). The latest redevelopment introduces a myriad of improvements and features requested by all the user community and which we sincerely hope will make it easier to use. As a component of HIAS in England, and Scotland's Archaeology Strategy OASIS will also play a pivotal role in facilitating the sharing and access of information from all parts of the sector.
Since its formal rollout in England in Spring 2004 OASIS has collected the
details of over 90,000 records from England, Scotland, and the maritime region of Wales, and made the unpublished reports of 50,000 of these freely available in the Library of the ADS. It's also an intensively used system, with over 1400 registered organisations, and hundreds of edits and new records made every week. Managing the move over to the new system is thus an intensive and careful piece of work. As OASIS V is also very new, users will also need to be supported with as much Training and Guidance as possible.
What's Happening Now?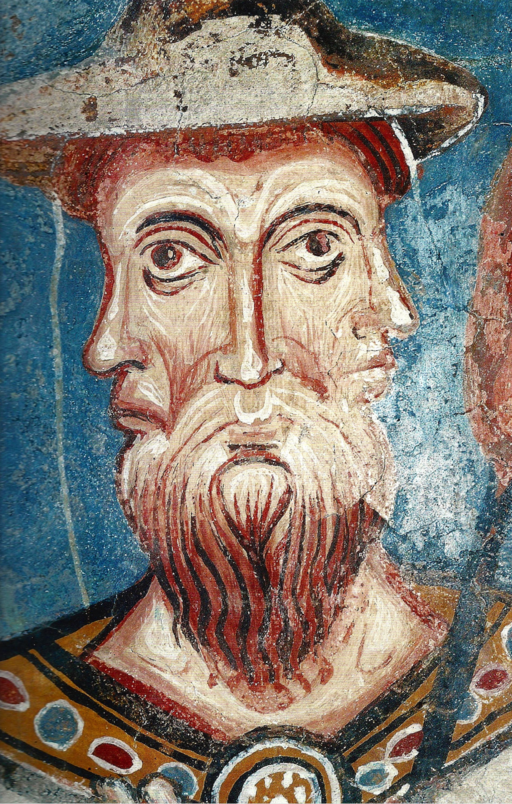 As of 'now' when you go to the OASIS website the landing page will look different! There is a link to the current system users are familiar with, and the brand new one (OASIS V).
In England we're beginning to move Level 1 (Researchers, by which we mean anyone that creates records) and Level 2 (HERs) users across to the new system. We're doing this in an orderly, piecemeal fashion. All Level 1 and Level 2 users should have been emailed with instructions on what to do to verify their accounts, and further information relevant to their role and organisation. If you're reading this, and your organisation has not received an email then please contact herald@ads.ac.uk. It's important to say that please do not try and login to OASIS V until you've heard directly from us that your account is in place, users verified, records migrated. In the interim, please continue to use OASIS IV as normal.
In Scotland, we're looking at a slightly different timescale. We're still due to finish a few Scottish-specific features that facilitate reporting to DES. Level 1 and Level 2 users are being emailed as well in due course, but we expect rollout to begin in the New Year (2021) and with a suite of training materials specifically for the Scottish workflow (see below). As with England, please do not try and login to OASIS V until you've heard directly from us that your account is in place, users verified, records migrated. In the interim, please continue to use OASIS IV as normal.
An important part of OASIS V is linking to documentary, physical and digital archives. As such, a completely new feature is repositories themselves being added into OASIS as what we're calling a Level 3 Reviewer. This enables researchers to see which archives cover their project, and what the status and requirements of the repository is. Conversely, it will allow Museums and Archives staff to see "what's coming their way", and to be able to lead on ensuring requirements are followed. As this is completely new, and that we're aware most Musuems and Archives staff have had little historic involvement, we're spending a bit more time getting these users set up. We've already contacted a few users, and are sending out alerts via colleagues in SMA. However, if you work for a Museum and Archive and are reading this and haven't received any other information but would like to know more, then get in touch with herald@ads.ac.uk and we'll be happy to help.
What Help, Training and Support is available?
There is Help Text throughout the form, and a designated Help page which links out to a new Manual. There are also a number of Videos to guide you through particular workflows and technologies. These are being added to all the time, and are available on a designated OASIS Training Video Channel. Users of these will note that they're a mix of narrated and unnarrated – this is deliberate and a consequence of the frequent lack of quiet space over lockdown!
For those working in England, there's a series of online workshops being organised by MSDS Marine in partnership with Ashtree Heritage. You'll also see more details being added on the OASIS blog, and we'll do as much as possible to publicise further events in the future. As noted above there'll be Scottish specific training arriving in the New Year.
As iterated above, if you have any problems or queries about this process then please get in touch with us at herald@ads.ac.uk. This is the OASIS redevelopment project account so emailing that will mean your query gets escalated and resolved as soon as possible