If you are an OASIS user or potential user we need your comments on how the new OASIS system will record large area surveys.
The current version of OASIS was not designed to collect large area surveys and so does not cope with it very well. We think we can do better in the new system, but we need your help!
This is how things might be improved. Please use the comments section to tell us what you think.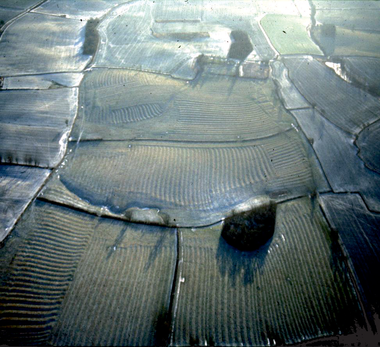 What scenarios are there? We think:
Walkover surveys e.g. Windfarm
Thematic surveys/studies e.g. Roman bath sites in the UK
Linear projects e.g. Road/rail schemes
Large geophysical surveys
 Can you add others?
Recording and reporting:
Continue reading How should OASIS collect large area surveys? →