Collections and Metadata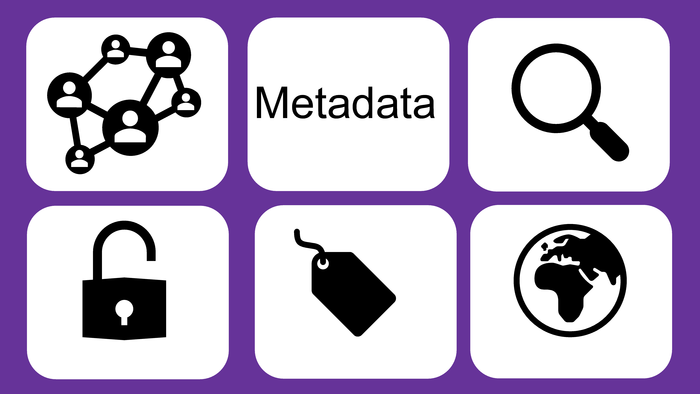 The ADS persevere to have all data accompanied by rich metadata that aids discovery and re-use, and to make this metadata freely available in a variety of formats and external portals and aggregators.
Beginning in 2020/2021 we are beginning a long-term strategic development to enhance all aspects of our work with metadata – from point of capture, storage, enhancement, interoperability, presentation and sharing. The beginning of this work is the creation of a series of Policy and Strategy documents that cover all aspects of our metadata so that users and collaborators can easily understand current practice, but also where we are aiming to be.