GUIDELINES FOR DEPOSITORS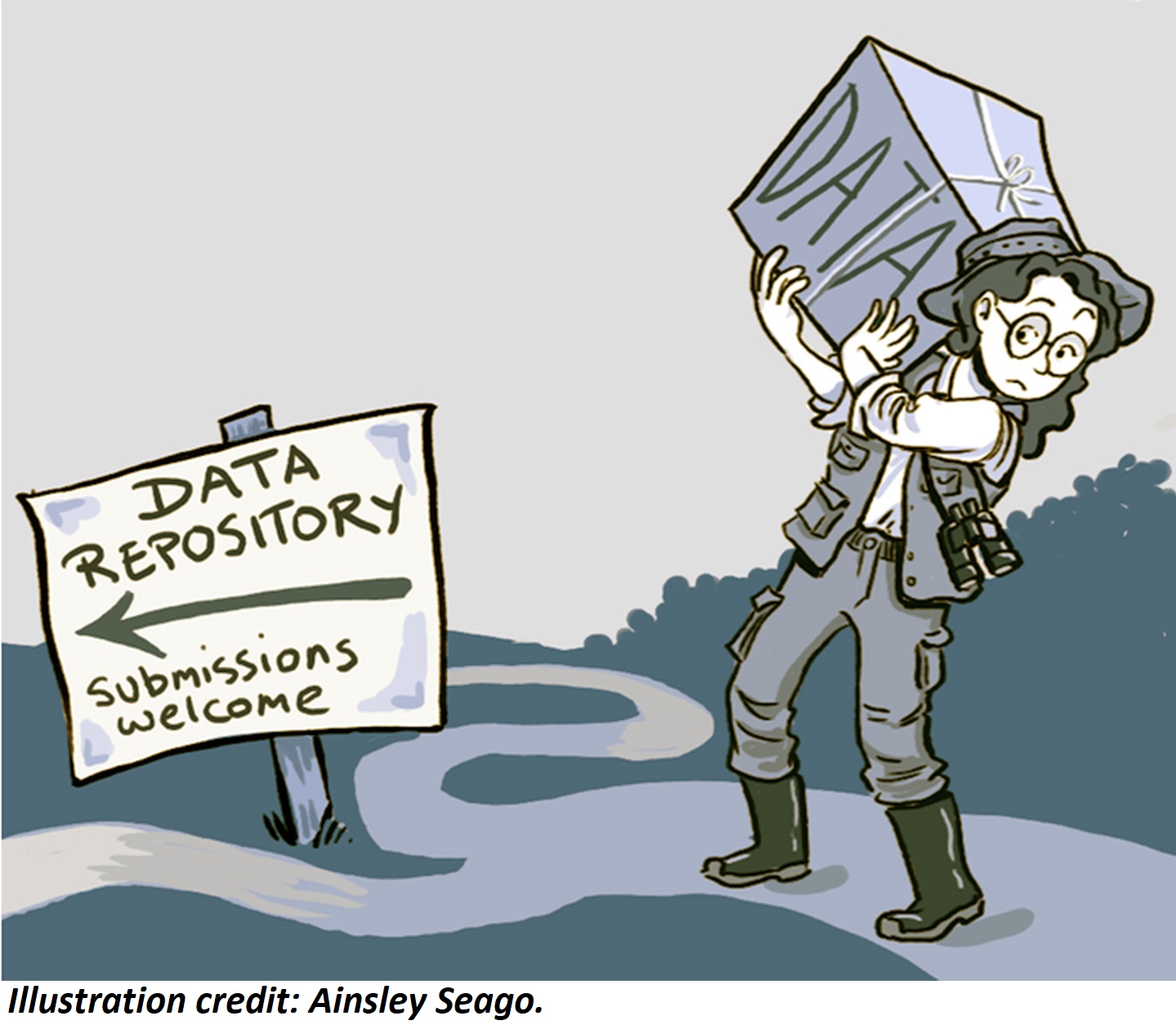 Version 4.1 April 2021
Guideline quick links
Navigate to a section of the guidelines using the links below:
Introduction to the Guidelines
The Guidelines for Depositors seeks to provide an overview on how to: prepare data, compile metadata, and deposit with the ADS. For in depth guidance on these topics, our Guides to Good Practice addresses the preservation of data resulting from discipline specific archaeological data collection, processing and analysis techniques around the world.
All data deposited with us is done so under a form of Open Access licence, which ensures minimal barriers to reuse. The default licence is CC-BY 4.0 (Sample deposit licence PDF), variations of CC licence can be set under agreement with the depositor.
We provide templates for how you provide the supporting metadata for your archive on our Downloads page.
---
Depositing with the ADS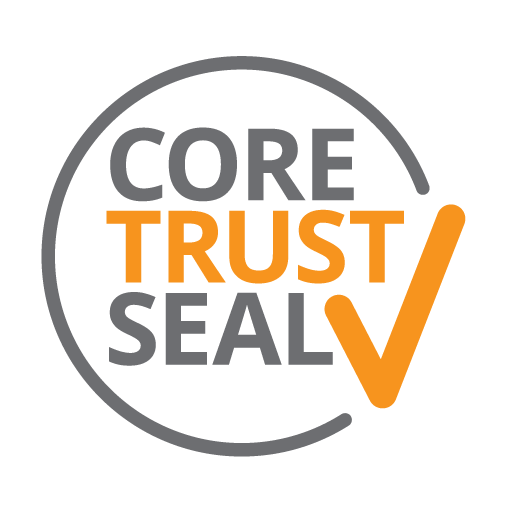 The Archaeology Data Service (ADS) is a discipline specific repository established in September 1996 which holds the CoreTrustSeal repository accreditation. For more information about the history and development of ADS see the About Us section. Additional insights into ADS activities and developments can be found on the ADS blog: Sound Bytes from the ADS.
Types of data accepted
The ADS collects datasets within the area broadly defined as Archaeology and the Historic Environment, including the material culture aspects of Ancient History and Classics.
The ADS accepts a wide spectrum of archaeological data types and associated file formats, including: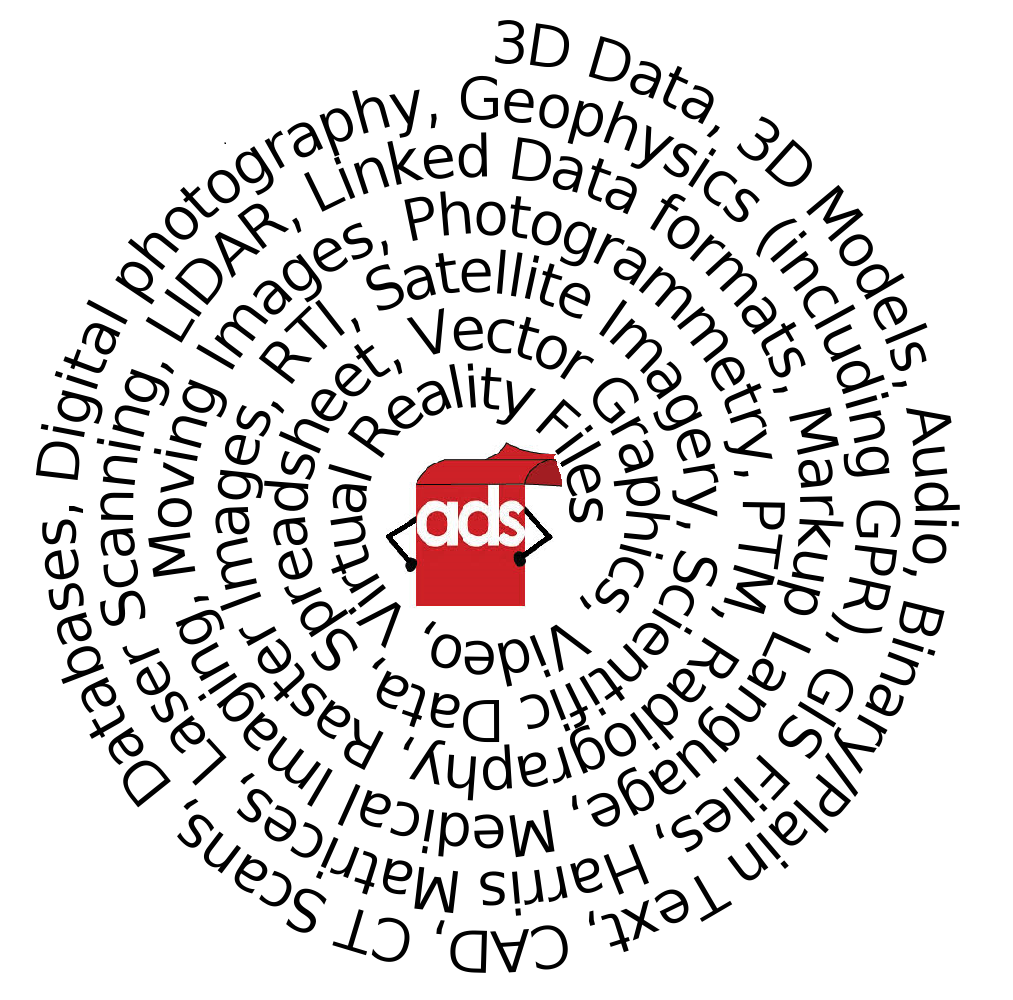 3D Models and Data
Audio
Binary and Plain Text*
CAD and Vector Graphics*
Databases and Spreadsheets*
Digital photography and Raster Images*
Geophysics (including GPR)*
GIS Files*
Harris Matrices
Laser Scanning
LIDAR and Satellite Imagery
Linked Data formats
Markup Language
Medical Imaging, Radiography and CT Scans
Photogrammetry
PTM and RTI
Scientific Data
Virtual Reality Files
Video and Moving Images
Data types denoted with an * are accepted via ADS-easy.
If the data type you wish to deposit is not listed, or you are unsure what data type you have, contact us so that we can assist you.
Where do we accept data from?
To find out if the ADS is the most suitable archive for your data, please consult the ADS Collections Policy which details the scope and extent of the archive and its collections. Where questions arise about the suitability of a dataset for archive, or its reuse potential is unclear, the ADS refers to the ADS Management Committee for a final decision.
Do we review deposits?
As a rule, the ADS do not usually quality review datasets prior to deposition; depositors are encouraged to refer to the ADS Collections Policy as to whether their dataset should be submitted. In certain cases, where any persistent ambiguity exists on behalf of the depositor as to whether data should be submitted with the ADS, data can be evaluated by the Collections Development Manager prior to formal deposit:
To assess their intellectual content and the level of potential interest in their re-use.
To evaluate how they may viably be managed, preserved, and distributed to potential secondary users.
To determine the presence or absence of another suitable archival home.
More information about the criteria for evaluating datasets can be found in the ADS Collections Policy. Any review that is undertaken by the ADS is always separate to the regular workflow of deposition and ingest.
Why Deposit Data With Us?
Archaeology is destructive. Archaeologists create a wealth of priceless data in this process, a significant proportion of which remains unpublished.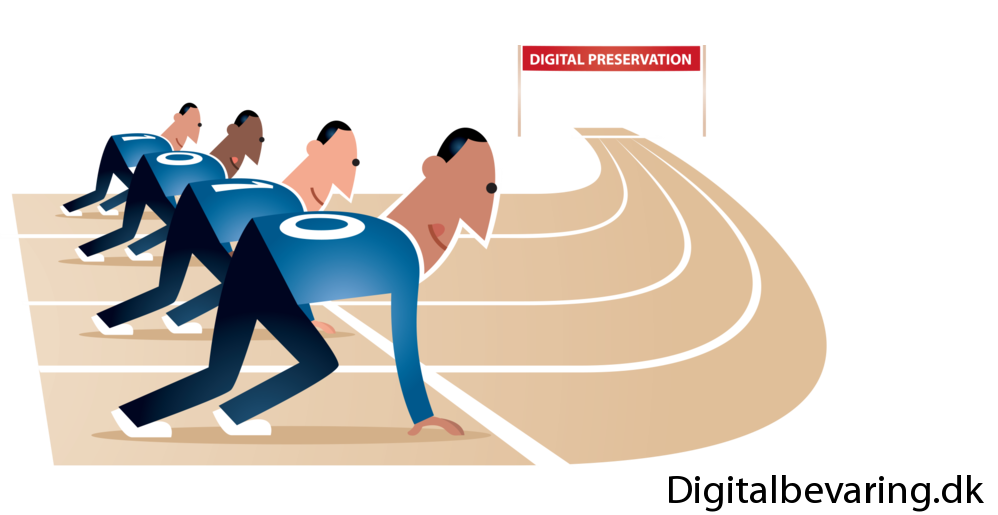 Depositing digital data in a secure and trusted repository helps:
To ensure preservation
To provide access
To follow professional standards
To gain professional recognition
Meet governmental requirements
Meet funding agency requirements
Data deposited with us is not only preserved, but also disseminated free of charge under a licence that allows for re-use. We don't just preserve files, we preserve knowledge in perpetuity. We are an esabilited archival service that is known worldwide. We provide further advice relating to these topics on our advice page and further information about us can be found on our history page.
Data Management Plans (DMP)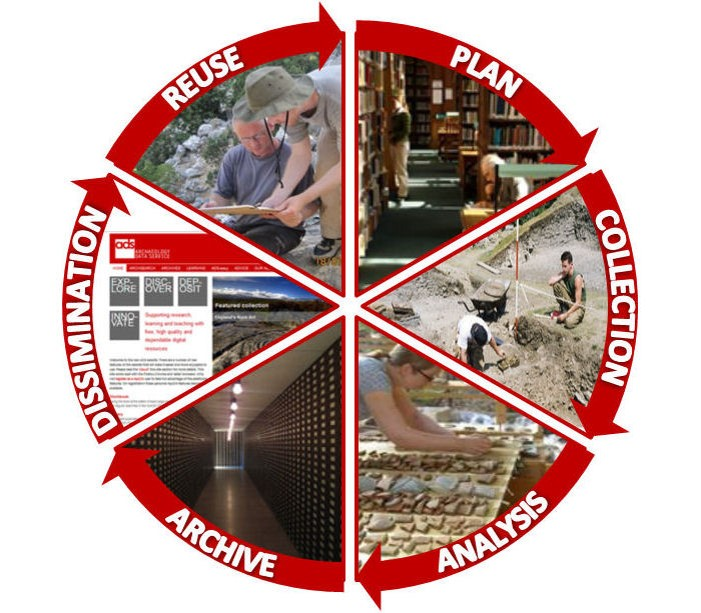 Good data management from the very beginning of a project can be key to its success and makes preserving data and preparing it for deposit with ADS much easier and helps you prepare for future costs. Creating a data management and sharing plan helps you consider how research data will be managed during the research process and shared afterwards with the wider research community.
ADS has further information on Data Management and Sharing Plans and the Digital Curation Centre has produced a useful Data Management Plan Check List and an online tool to help you develop a data management plan.
---
How to Deposit
There are several ways in which data can be archived with the ADS. The complexity of the data set will determine how long accessioning takes, please contact the ADS in advance to discuss your requirements.
Any project can have a custom interface, potential depositors should please contact us for further information.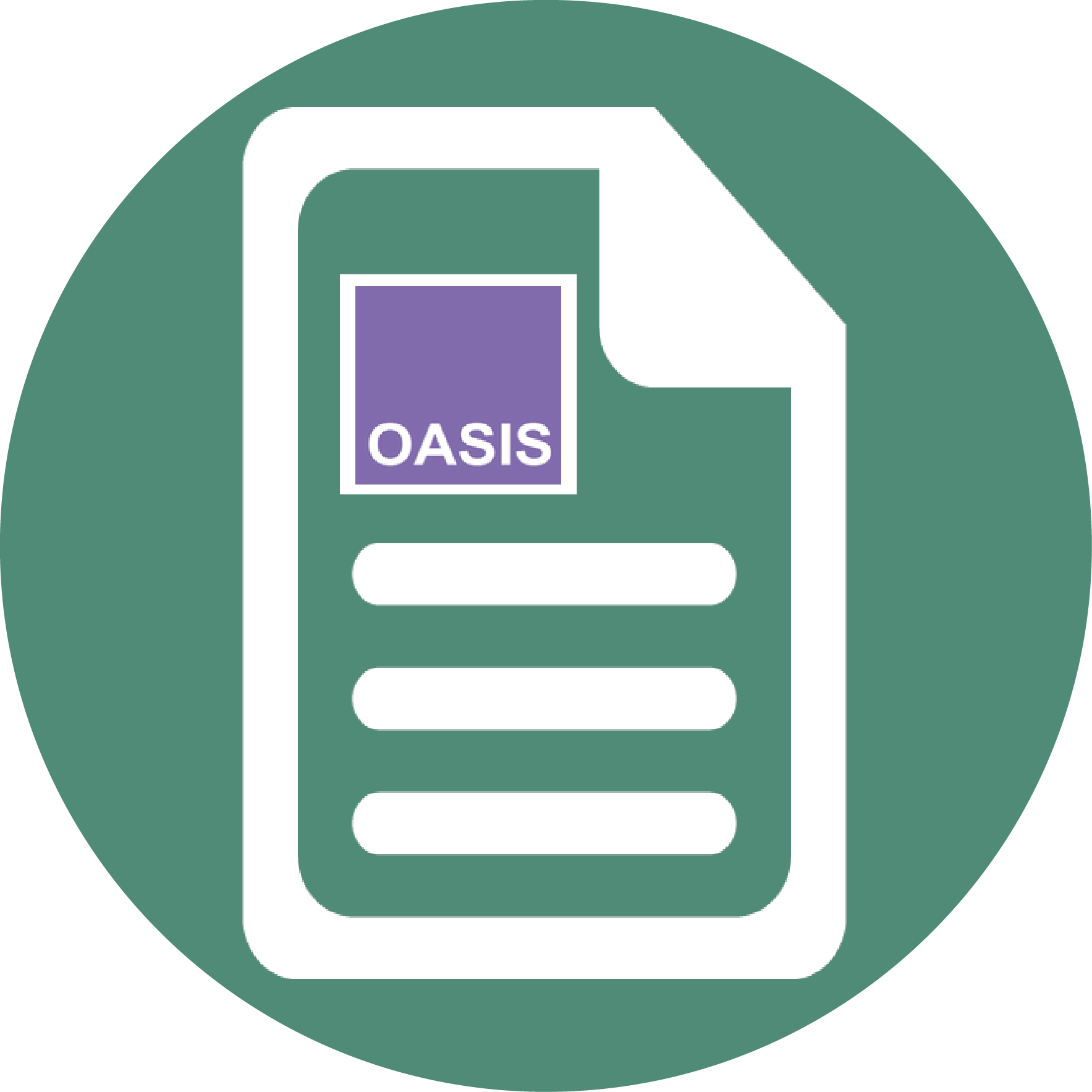 Online via OASIS (reports)
The OASIS form allows archaeological and heritage practitioners to provide information about their investigations to local authorities and securely archive it within our Grey Literature Library for free. This process also allows for images to be archived for a fee.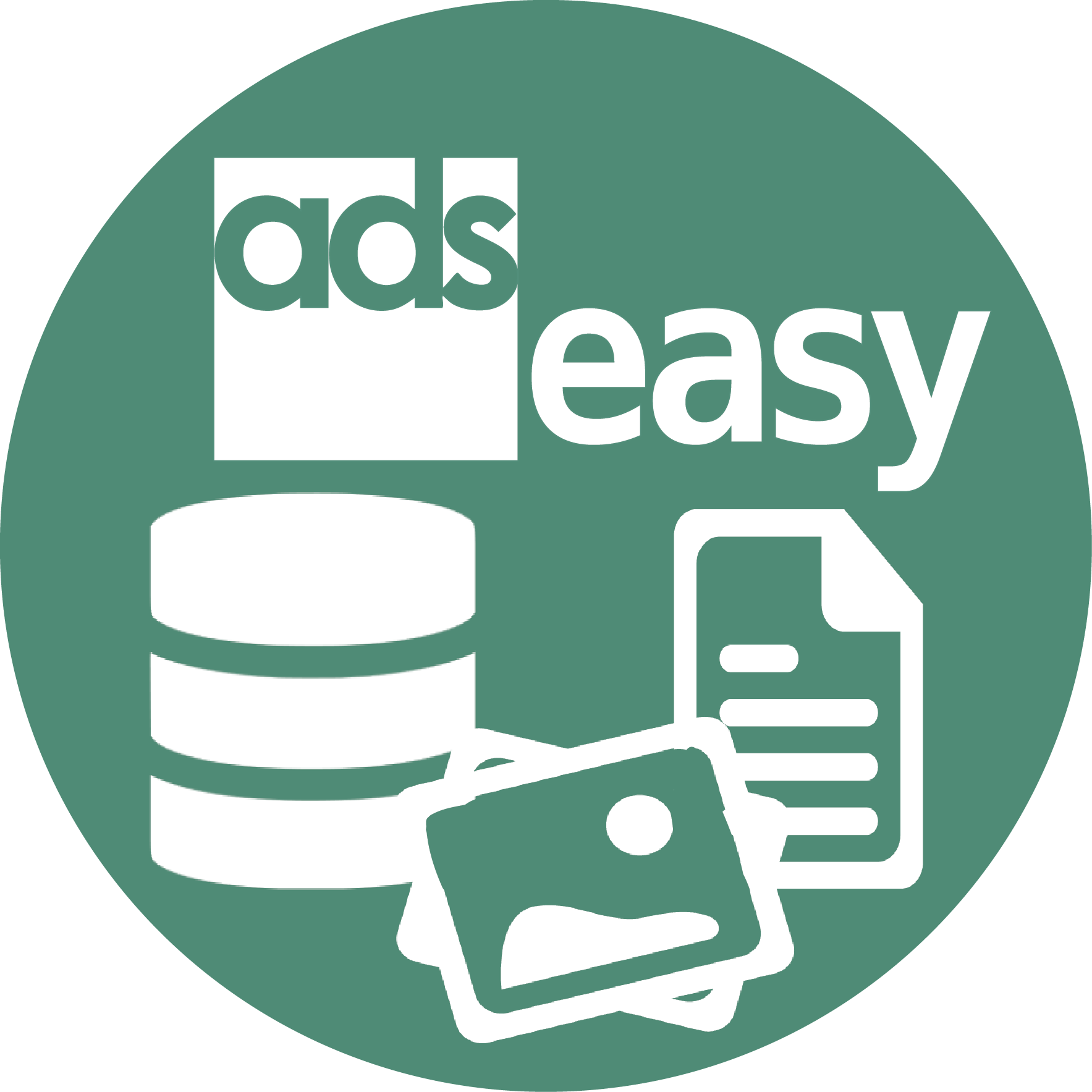 Online via ADS-easy (small/medium datasets)
ADS-easy is a faster way to deposit small to medium-sized project archives and associated metadata directly into the ADS repository. Please note, only certain data types can be submitted through ADS-easy, while file size limits and file number restrictions are in place. The ADS-easy help pages have a step-by-step guide to using ADS-easy. The first 150 images are included in the startup fee and all other files have an associated fee as explained in the Costs section below. More details can be found on the ADS-easy page.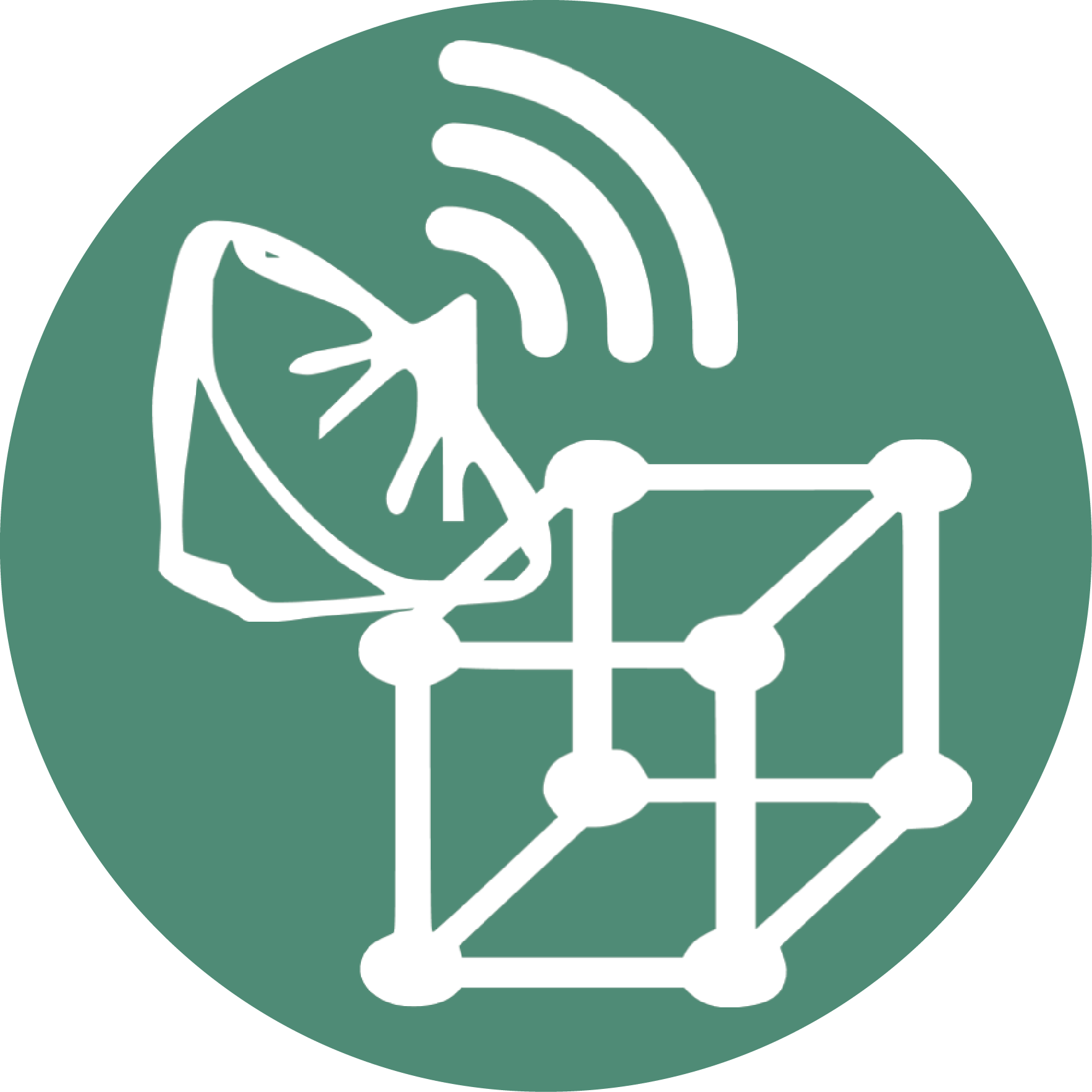 Directly via an ADS digital archivist (large/custom datasets)
For larger projects, a variety of data delivery methods can be accommodated including CD-ROM, portable hard drive, email and Cloud services. Data should be accessible without a password or other security features or restrictions enabled. We accept some forms of compressed data (i.e., .zip, .gz). Please contact us for information.
---
Costs
Professional ethics within the archaeological community require that access to primary data should be free at the point of use. The ADS therefore imposes a charge for depositing data based on the ADS Charging Policy.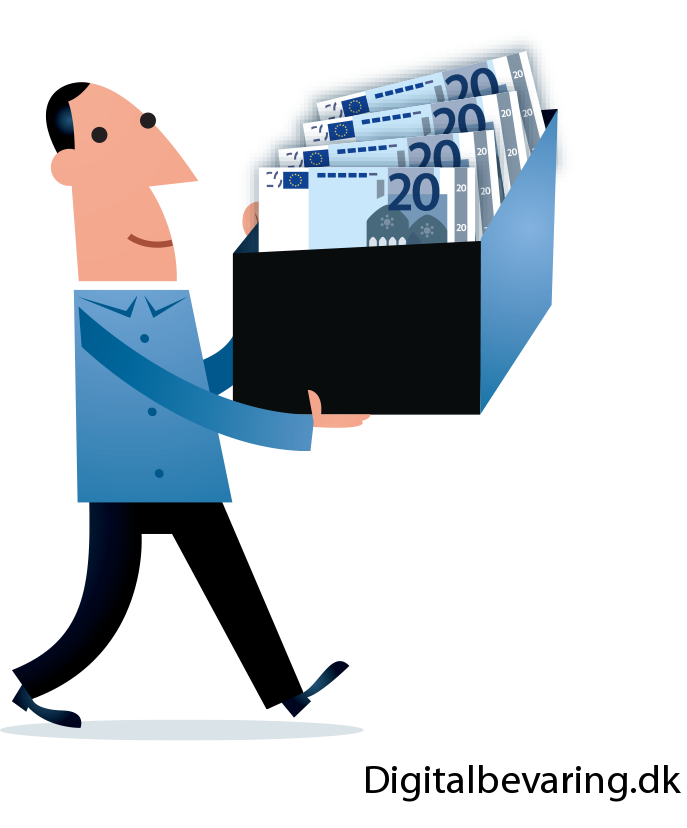 The central tenets of the ADS charging policy are:
ADS online resources will be freely accessible.
A one-off payment collected at the time of deposit will be used to safeguard the long-term future of the digital data.
Archiving should be seen as part of the project publication process and planned from outset and recovered from the funding body.
The ADS charging policy is based on five elements of work:
Management and Administration
Ingest
Curation
Dissemination
Storage and refreshment
Charges are made on a 'per file' basis with charges varying depending on the complexity of the file. The first 150 images (e.g., jpg, tif) of ADS-easy submissions are included in the 'Start Up' fee. Typically, submissions through ADS-easy are disseminated using a 'Standard' interface with a cost included in the 'Start Up' fee. The ADS costing calculator can be used to calculate the approximate cost for depositing datasets through ADS-easy. For larger projects or those wishing to deposit data outside of these services contact us to obtain a full quotation. Those requiring custom interfaces or those submitting grant applicants are encouraged to contact us so that appropriate costing information can be provided.
---
File Management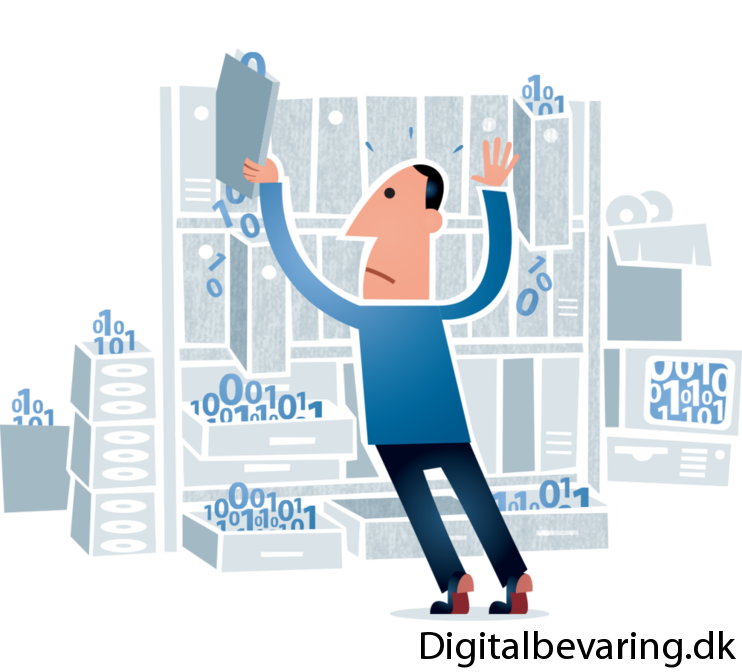 It is important that data is correctly prepared before it is deposited with ADS. Data cleaning can take a digital archivist a lot of time and can lead to higher deposit charges. Your Data Management Plan should set out the details of the file management system that you will use during your project. This should include your choice of file formats, a file naming strategy, a logical file structure and a version control system.
We cover file formats, file structure, file naming, and appraisal and selection in further detail at Preparing Datasets.
---
Metadata and data
Metadata is the data about data. Metadata describes and gives context to the data, making it possible to reuse, discover and share data.
Data
Metadata
Collection: Land North and South of Blundell's Road, Tiverton

Title: General shot of trench 11, looking East

File name: General_Shot_of_Trench_11_Looking_East

Created: 2014-12-09

Copyright: Cotswold Archaeology

Creator: Cotswold Archaeology

Coordinates: OSGB 298080E 113000N

Location: Blundell's Road; Tiverton; Devon; England

Subject: Trench

Period: Late Neolithic; Middle Bronze Age; Roman

Data Type: Raster Image

File Type: JPEG File Interchange Format

Software: Canon AOS (version 6)

Checksum: 38e27eba5c21ded56b51b8db8dbe0adc
Good metadata, like a good library catalogue, helps readers to identify the available resources quickly, thus refining their research, and putting them in touch with the resources they need. However for that to work effectively, the metadata has to be implemented accurately and in a standard format.
Specific metadata requirements and data format requirements can be found on our downloads page.
---
Interfaces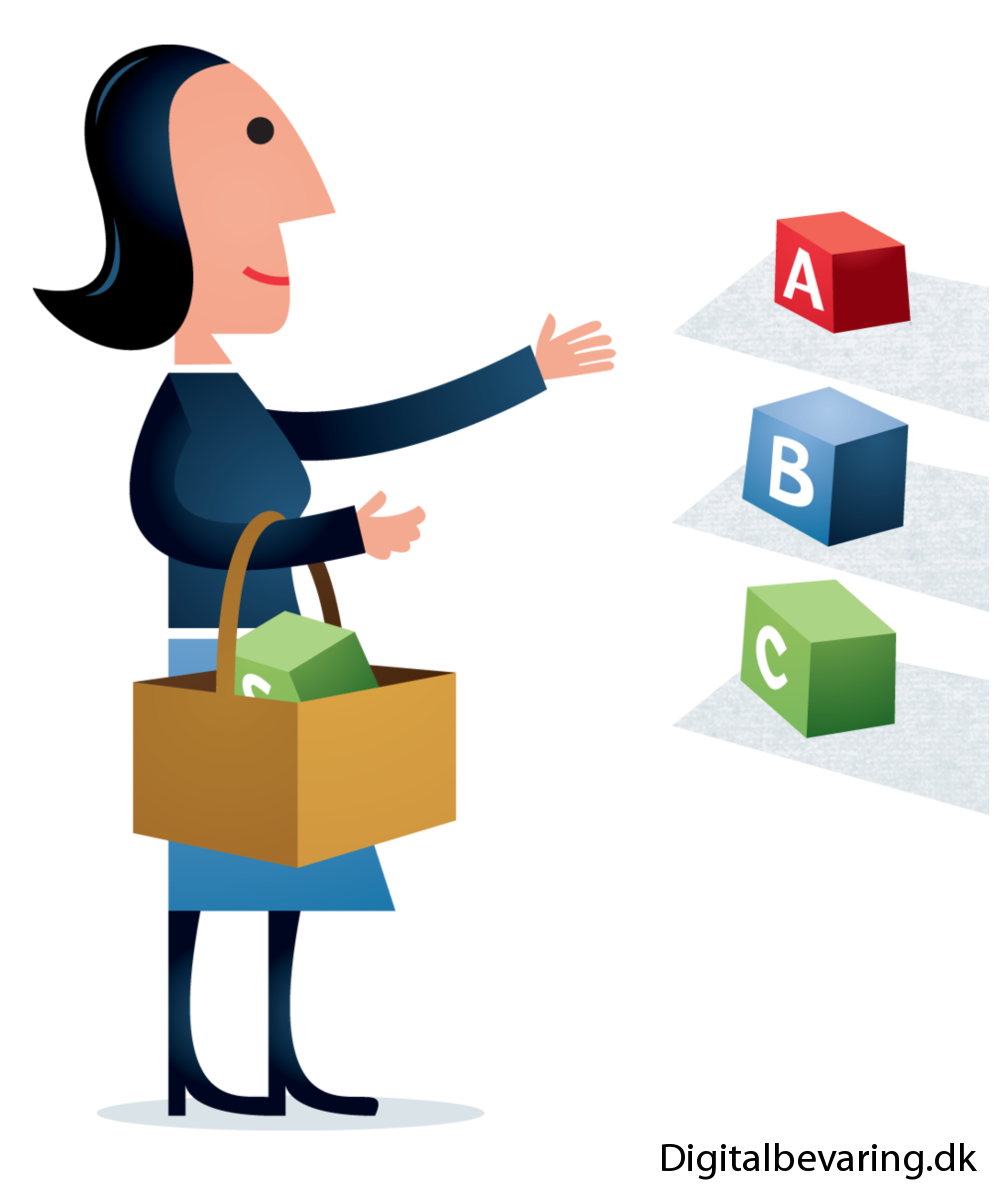 When depositing with the ADS, there are two main types of interface option available: our standard or a custom interface. These different interfaces allow the depositor to have more flexibility with how their data is disseminated. In the case of custom interfaces the ADS can accommodate bespoke maps, searches, interactive displays depending, etc.
Please see the interfaces page for more information or contact us for the associated costs.
---